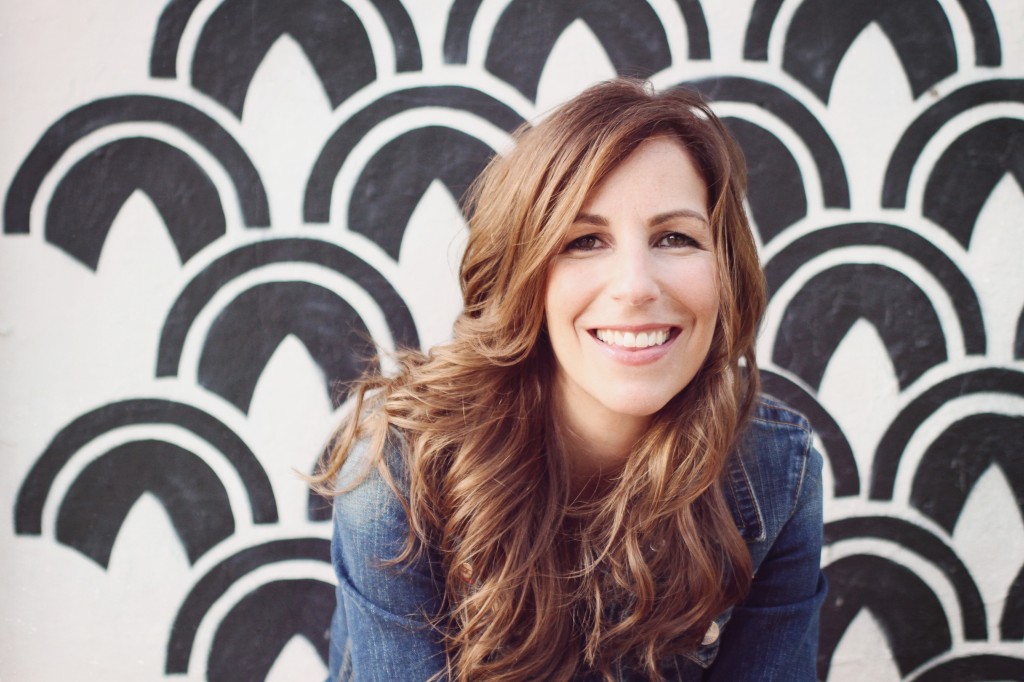 Happy Wednesday!!  I can't believe this week is half way over…sorry I'm just now checking in.  We're having some napping issues, which is cutting into blogging (how rude!)  Anyways, I have something I'm SO excited to share with y'all today!
By now, it's no secret that I'm a big Melanie Shankle fan!  I love her podcasts, love her Fashion Fridays, love her books…basically, I just love everything about her!
Melanie came to Virginia Beach last month to speak at Changing Seasons  and we just posted her talk online. Y'all it is SO good!  Even if you're not married, Melanie has FABULOUS advice.
Here are a few of my favorite gems:
"As women, one of the most profound things we can to do change our world and leave a legacy is to work on our marriage, and to give our kids the gift of a mother and father who stay together and love them."
"Don't set marriage up as your end-all, be-all.  Marriage is great and it can be wonderful if it's to the right person, but ultimately, it's not going to fill anything in you…if you haven't let God fill that and if you aren't secure in who you are and who God has made you to be."
"God's mercies are new every morning–they're new for wherever you are in your life…He's going to cover our weaknesses and cover our strengths."
Watch Melanie below:
Want to hear more from Melanie?  In case you missed it, check out a little interview we did over here.  Or, hear from Melanie daily over at The Big Mama Blog.
Want to read a great insight on singleness and marriage?  Check out Katelyn Beaty's post "Your Life Begins Today, Not At The Altar."